Experience camping in a pod, the best way to camp! The concept is to bring all your own equipment less the tent – so you need to bring your own bedding including mattress or camp bed, cooking equipment and anything else you think you might need for a camping trip. Best of all you will be cosy and warm with no wet tent to pack away at the end of your stay.
The pod consists of lockable double doors, carpeted flooring, electric heater and lighting with the use of a double plug socket. There is also a small decking area on each of the pods for use as a seating and cooking area. At each pod there is a picnic table exclusively for your use.
Use of the showers blocks and electricity is included. Fishing is separate and tickets can be purchased when you arrive.
Well-behaved dogs are welcome to stay in the Camping Pods but a fee of £25 per dog will apply. Please see security info below.
There are two variations of Camping Pods at Sumners Ponds:
Garden Pod's which come with their very own private garden area of Sumners Ponds (Small Pod 2 and Family Pod 1).
Lakeside Pod 5 is located on Sumners Lake.
Lakeside Pod's 3 & 6 are both located on Farm Pond.
Lakeside Family Pod 4 (Only suitable for basic float fishing) is also located on the Farm Pond.
All Pods come with their own enclosed area and Lakeside Pods include an exclusive swim for fishing.
The dimensions of the Small Pod are: Width: 2.3m x Length: 2.7m x Height: 2.0m which can accommodate up to two adults and two small children.
The dimensions of the Family Pod are: Width: 2.5m x Length: 3.5m x Height: 2.2m which can accommodate up to five adults.
Arrival time for the Camping Pods is any time after 2.00pm and departure is before 12 midday. It is a minimum stay of two nights at a weekend or during school holidays unless otherwise stated.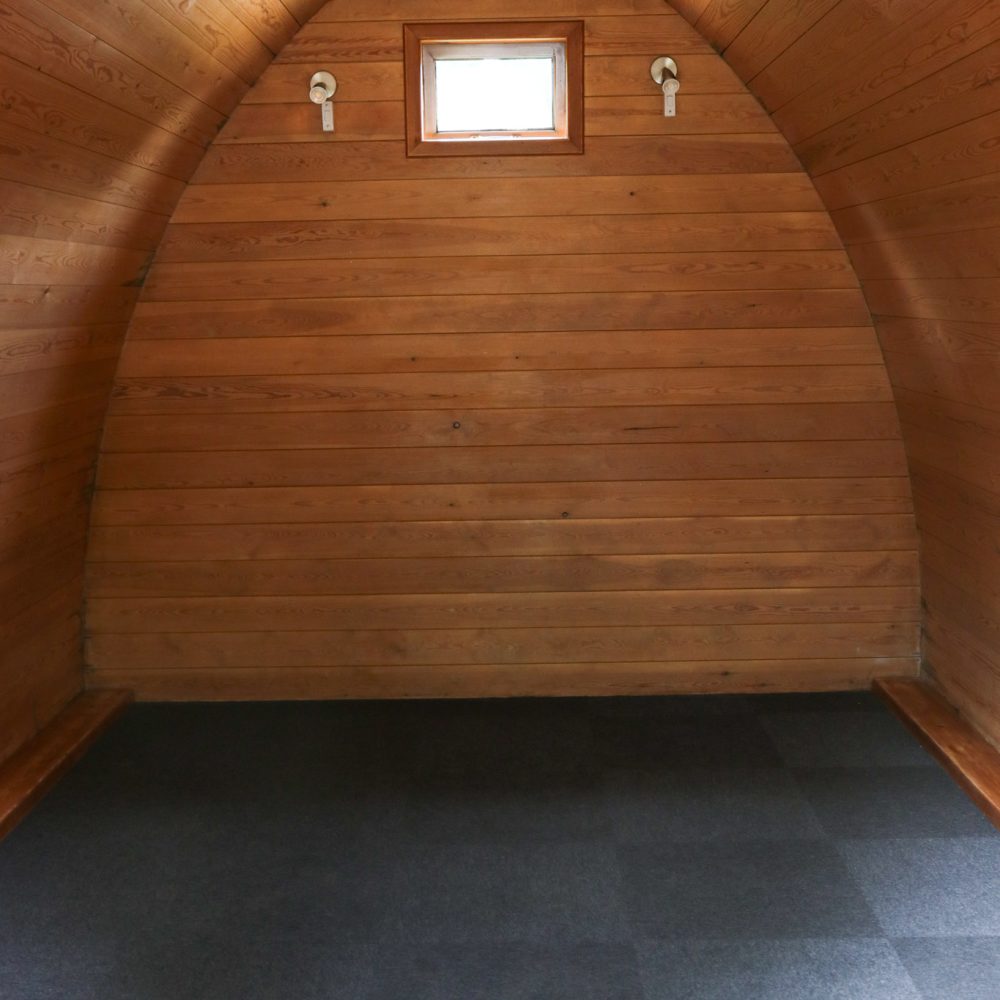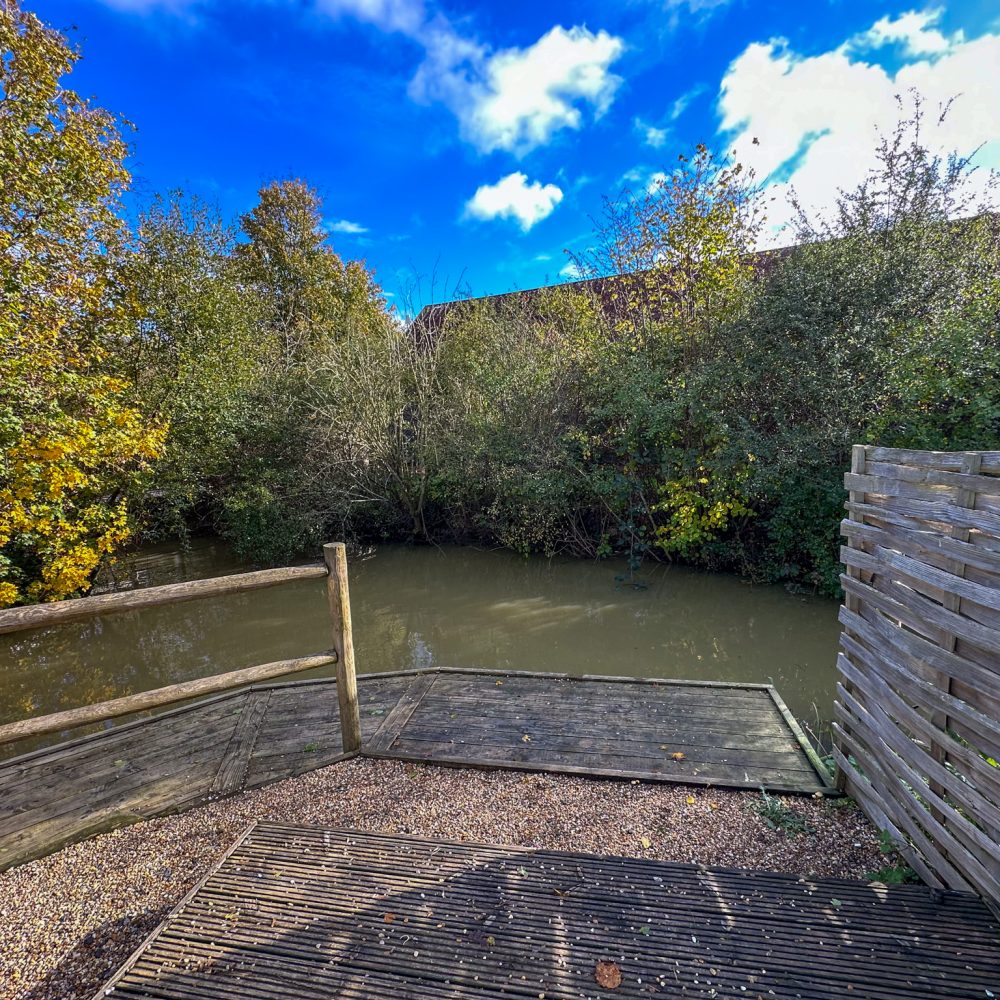 2023

Price per night 

Low Season

£60

£69

£69

£78

Mid Season

£69

£75

£78

£84

High Season

£75

£84

£85

£90

 
 
 
 
 

Booking Terms:
All fees paid are non-refundable. All prices are per night. Minimum stay of two nights at weekends and during school holidays. All prices include VAT at the prevailing rate. 
All prices are per night. These fees do not include fishing.
If you wish to make a booking you can check availability and book online or call us on 01403 732539. We require payment in full for bookings for Camping Pods. We require a security deposit of £50 paid by card for all Camping Pod bookings. £70 for guests staying with dogs, a £50 cleaning charge will occur if required. This is payable on arrival and will then be returned on departure. Minimum stay of two nights at weekends and during school holidays, minimum stay of three nights at bank holiday weekends and minimum stay of four nights for Easter weekend

JOIN OUR MAILING LIST
Get the latest from Sumners Ponds